pixilated: adj. amusingly eccentric, or prankish

Pixil'd Val ~ a spirited, full of mischief Valentine; an impish, fey-like minx who teases and knows all the elfin strings, and plays at them like mortal hearts

~

pixelated: adj. of an image, the smallest element that can be individually displayed

Pixel'd Val ~ of a Valentine, that irreducible drop of rainbow, with all the palette and panoply of other rainbow dots for that portrait in the heart; a 3-D love confined to pixel prison in a prism rich, two dimensional world

~

pics-elated: adj. from the joy of caressing a loved one's image with avid-hungry eyes

Valhala Valentine

(in two parts)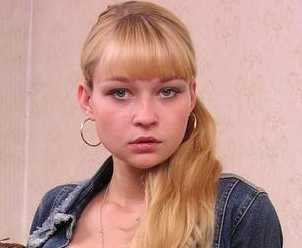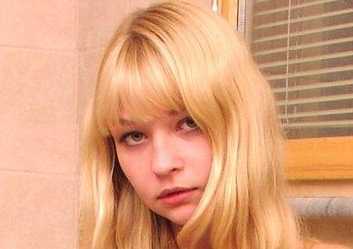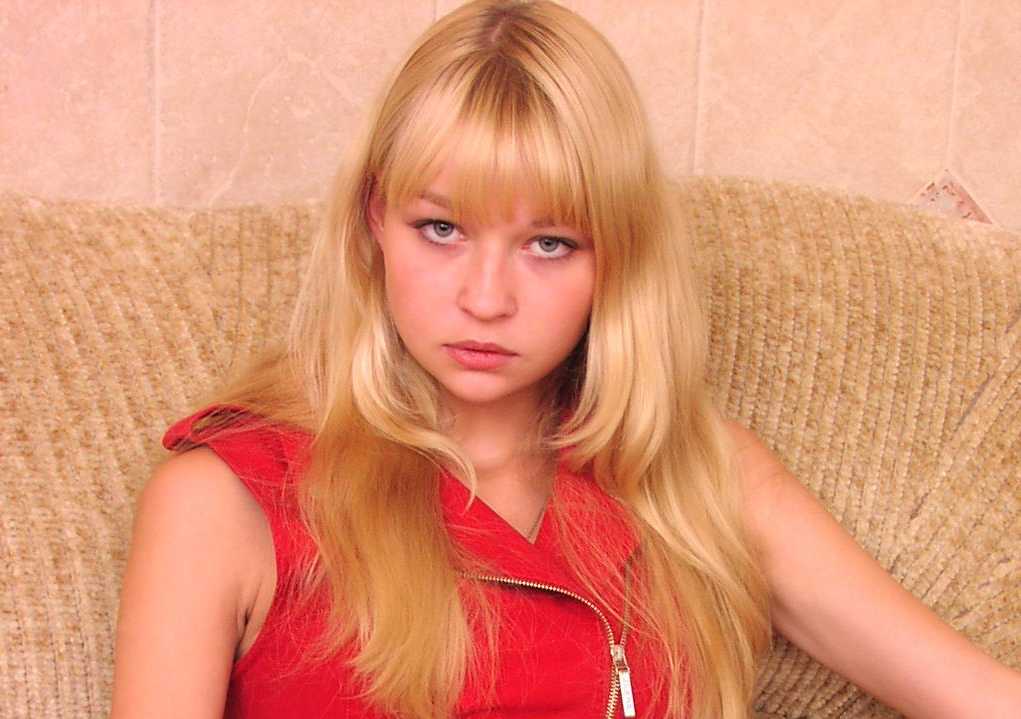 Pics-l'd Val ~ gaze with eyes bright wide in Valentine wonder and feel the image, fly the hills and graze the valleys, brush by velvet curves and glance the hollows ~ inhale the fragrant forest, soft as moss her velvet landscape ~ find her fertile well || to drink

and sink within its beauty

~

pixy latteed: adj. spirited mischief fueled on caffeine

Pixyl'd Val ~ a high octane Valentine, energetic chaos shot straight to the heart

~ . ~

It is one thing to roam the hills and discover There alone,  but a different journey and bigger adventure  to couple up and share it.

There is that beauty seen but once, that stands alone, then there is beauty doubled.

If There is half a glass of life, then two will surely fill it. That was the promise. So we were told.

There was that much fun to discover in the beginning, just to revel in the travel and beauty of it, There was nothing left to want for. Still, even Eden paled and grew stale in solitary, and There alone weighed in at a single pixel deep.

There were friends of course, but adventure wanted romance and romance wanted back. Slowly the anchor nudged, loosened, began the rise to surface; belayed moorings began to slip. Beauty needs its champion, but champions need their muse.

The clinical term for this missed connection/failure to thrive, this failure to find and bind to ones other half: loneliness (in a word, but found in some music and the cry of distant trains). It is the self unplugged from its power source and a Leyden jar of lightning love aching to release its charge.

It was the short month in the season of red hearts and roses that began the maneuver, the inward turning, positioning for departure. Then it was, there in the glow of Lyceum's fire, in the dark and quiet, just before cast-off heading out to wind, a surprise! instead, on ladybug wings. There, and just in time.

Innocent vamp, seductive goof, an aerial sylph, a hovering puzzle-maze for heart and mind's amusement. Tardy she was and nearly too late, but love she was and there she was ~ a muse, and Val in time.

~. .~